All Soros and the Communist Democrat Cult Members have done is awoken the masses who are finally fighting back.
Breitbart – As the 2018 campaign for control of the U.S. Senate takes shape, a bevy of populist-nationalist candidates are competing for the primary endorsement of a pro-Donald Trump super PAC.
"Great America PAC is building the 'Trump Ticket' for 2018 and we are proud to support these candidates who have answered the call of their fellow citizens," Ed Rollins, chief strategist of Great America PAC, said in a Tuesday press release.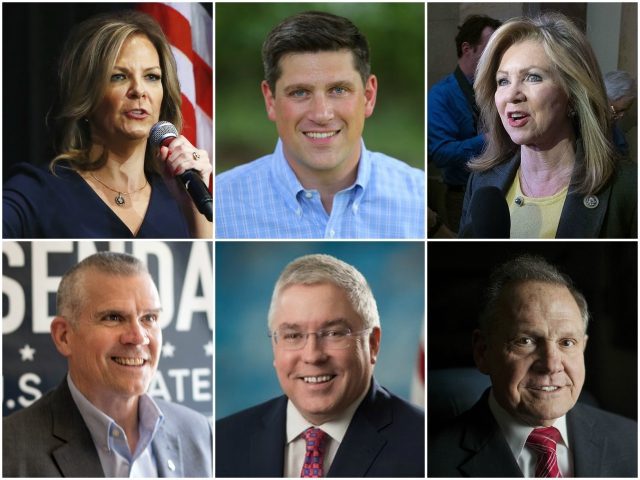 Great America PAC and its sister 501(c)(4) "Great America Alliance" are confident they will come to define the anti-establishment wing of the developing Republican Party civil war. "We will be the vehicle that runs real ground campaigns and ads in those states," Eric Beach, co-chair of the Alliance, said earlier this month.
So far, Great America has endorsed candidates for Senate including former State Sen. Kelli Ward in Arizona, businessman and U.S. Marine Corps veteran Kevin Nicholson in Wisconsin, U.S. Rep. Marsha Blackburn in Tennessee, State Auditor Matt Rosendale in Montana, State Attorney General Patrick Morrisey in West Virginia, and former Chief Justice Roy Moore in Alabama.