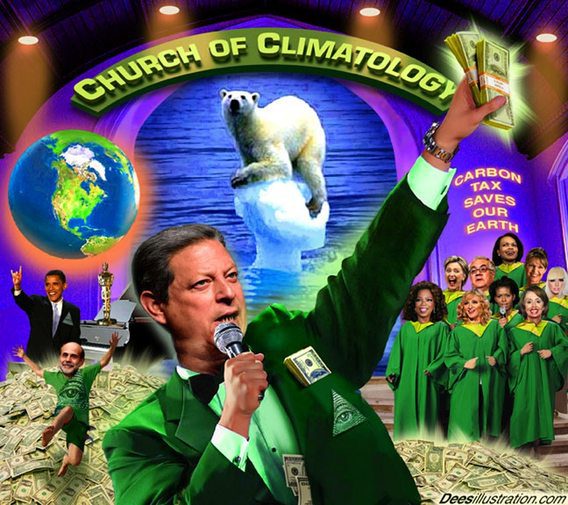 A climate change meeting in Atlanta on Thursday had all the ingredients of a political spectacle.
With Donald Trump, a noted skeptic of climate change science winning the the White House, a nervous federal agency scrapped plans to host the event. Enter, Al Gore. The former Democratic presidential candidate helped revive the conference and took to the podium Thursday to talk about his signature issue.
But it was science – not politics – that carried the day.
In the climate and health meeting held at The Carter Center, Gore steered clear of mentioning Trump. Instead, he stressed that climate changes could render parts of the Middle East – including some of the holiest cities on the planet – uninhabitable. It could also cause deadly health problems and reduce life expectancy. Those in poverty will be hardest hit, he said. Read the rest here.
These idiots just keep at it. Hopefully Trumps new EPA head and others will put a halt to this maddness that humans and cows breathing and farting is causing climate change. It's the SUN stupid!