Bizarre Sexual Abuse Scandal Alleged at D.C. Spy School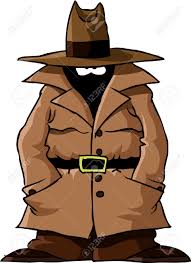 A graduate school for would-be spies faces a civil complaint from three young men who say they endured rectal exams and other sexual abuse from a school official with a largely fabricated spy resume.
The complaint in D.C. Superior Court offers a glimpse at the shadowy underworking of the Daniel Morgan Academy in downtown Washington. Funded primarily by the Diana Davis Spencer Foundation, the school purports to launch students into the fields of national security and intelligence.
Late last year, according to the complaint, the school suspended its special adviser to the president, Mark Levin, after several young male employees of the academy reported that Levin had sexually abused them. Continue reading "Training Spy's to be Sexual Perverts at the Daniel Morgan Graduate School of National Security Spy School"