Breitbart News – An illegal alien is one of three teenagers who are accused of scalding a Georgia woman with hot water and raping her in her home near her children.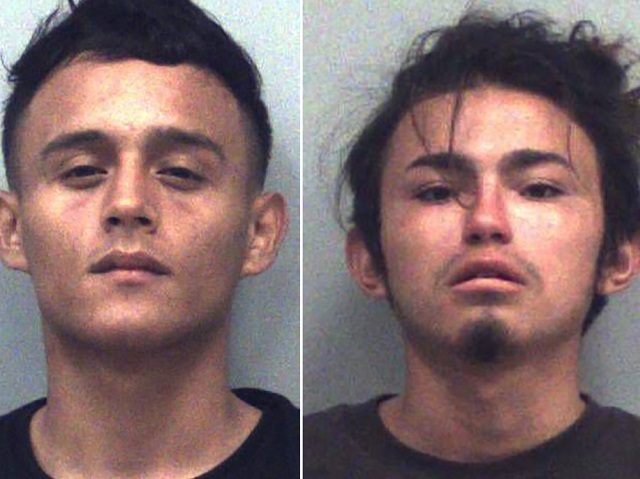 Immigration and Customs Enforcement (ICE) officials confirmed in a statement to the Dustin Inman Society, an anti-illegal immigration organization, that Josue Ramirez is an illegal alien.
Ramirez, 19-years-old, along with 17-year-old Francisco Palencia and an unidentified 15-year-old girl have been arrested after they allegedly broke into a woman's home and raped her, as FOX 5 Atlanta reported.
According to the victim, Ramirez and Palencia broke into her home and shot her with Tasers, forcing her to her bedroom. When the woman fought the two teens off of her, she ran to be with her children, who were also in the home.
That's when the 15-year-old girl chased after the woman and allegedly poured two pots of burning hot water onto her, leaving her flailing. Ramirez and Palencia were then able to get the woman into her bedroom again and raped her, the victim said.