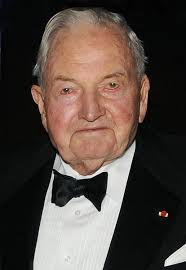 David Rockefeller left instructions for his massive estate to fund extended vacations in California for all fellow Democrats, Illegal Aliens and Muslim Refugees.
He knows where he was headed and where he now resides.
Just in case he could not take it with him, he wanted to say thank you for all of your loyalty and dedication to his sinister agenda.
He has also requested that ALL of the Major News Outlets move their entire operations to L.A. or San Francisco, which he said in his last will and testament, and is already part of the agreement they signed for funding.
He also has given indications that he will soon be visited by George H.W. Bush and George Soros in the very near future. See his reason for the extended vacation offer to all the aforementioned below this Ben Garrison cartoon. Hurry before the Sodomy state is full up!
Update 3/31 – I forgot about good ole Henry Kissinger will be joining him in Hell. He penned a "Love Letter" to David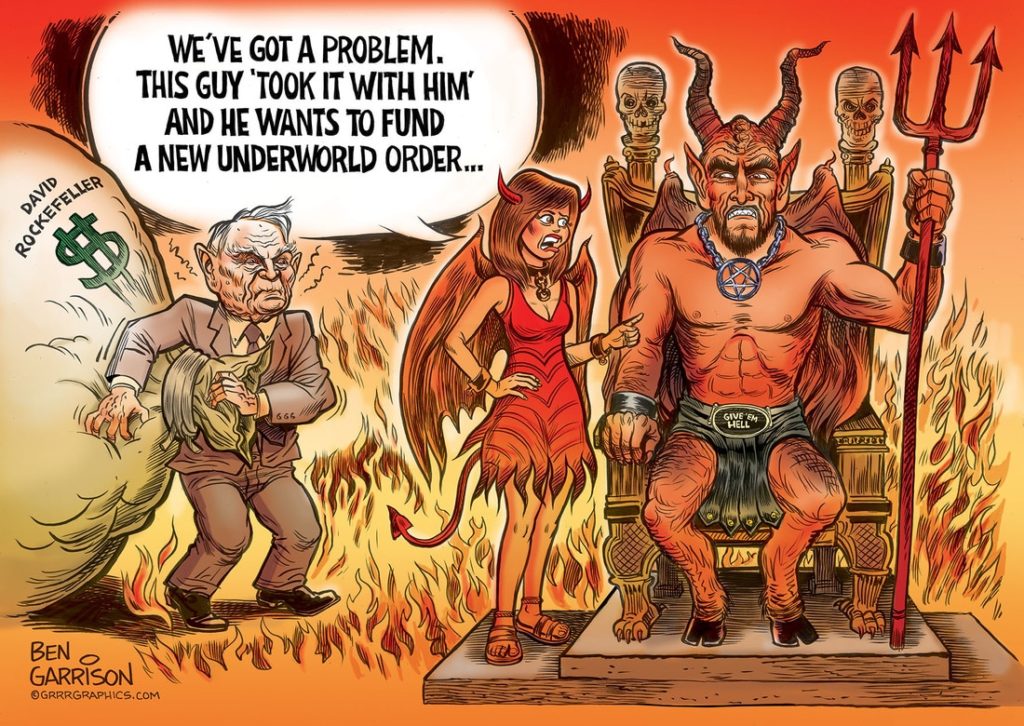 The 'Big One' will be deadlier than thought: A massive earthquake could plunge large parts of California into the sea INSTANTLY!
Scientists Warn That The Coming California Megaquake Could Plunge Large Portions Of The State Into The Ocean.