Humm, Don Lemon, a Rabid Demon Possessed Homosexual telling men and boys to 'Pull Up Your Pants'????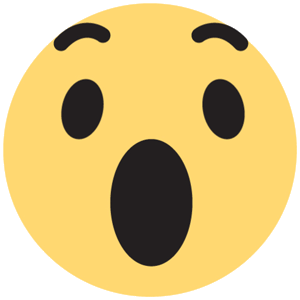 Don Lemon 2013 Monologue Telling Black People 'Pull Up Your Pants' And Address Black-On-Black Crime
Chris Menahan | Information Liberation – This newly-viral segment from Don Lemon's show in 2013 really encapsulates how much the left has changed in just seven years.
In this clip which was shared Wednesday on social media, Lemon is seen telling African-Americans to "pull up your pants," address the epidemic of black-on-black crime, reject gang culture, stop saying the "n-word," start finishing school and stop having babies "just because you can."
2020 Don Lemon would undoubtedly label 2013 Don Lemon a white supremacist
You can see the full segment on Real Clear Politics. Nothing was taken out of context and if anything the full segment is even worse.
The Filthy Homosexual also bashed Jesus recently!
CNN anchor Don Lemon disputed Jesus Christ's perfection in a recent rant bashing America's founding fathers.
Speaking to Chris Cuomo, who identifies as Catholic, Lemon compared Christ to the Founding Fathers and claimed neither were perfect.